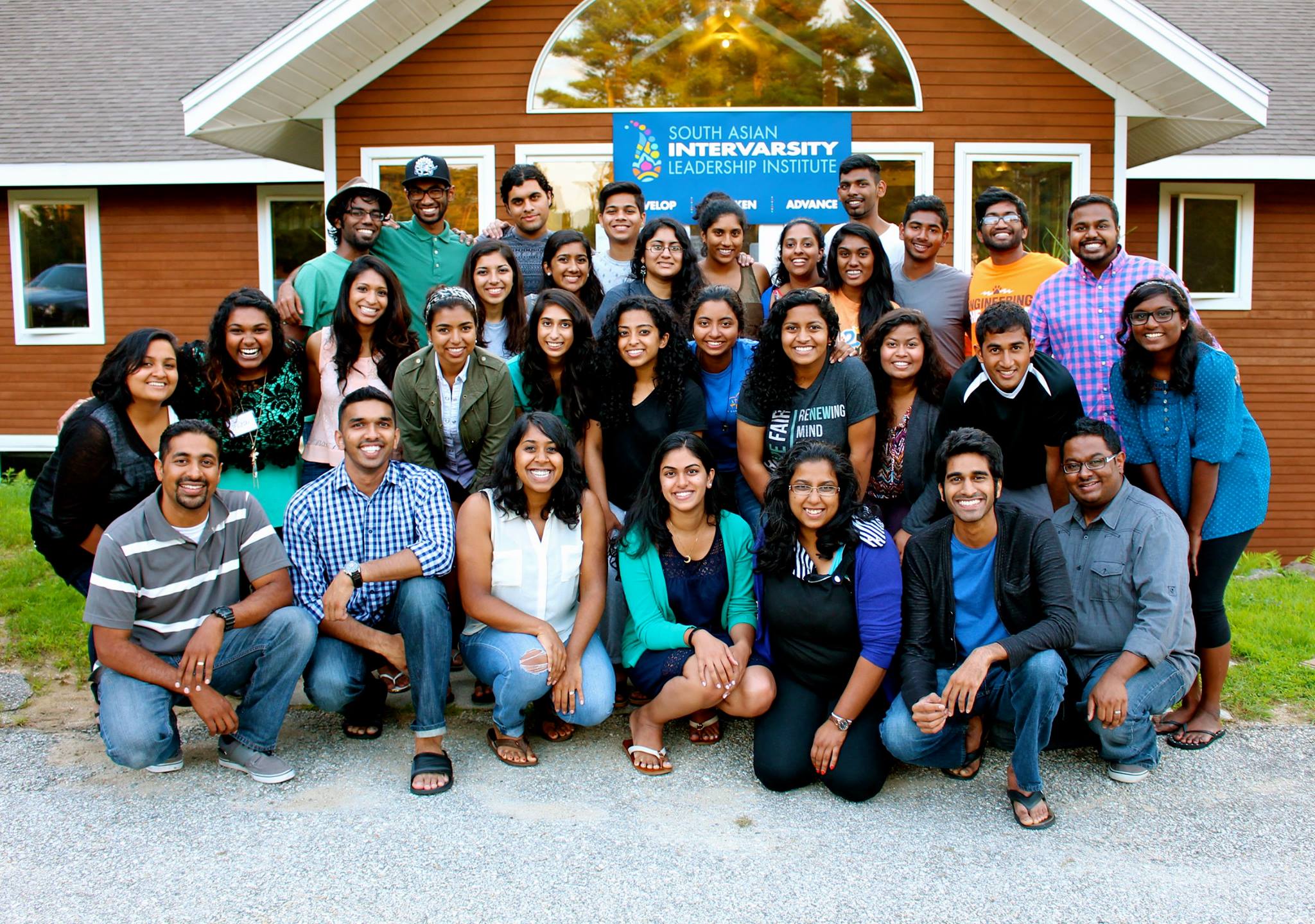 Every three years, South Asian InterVarsity students from across the nation apply for five days of personal ethnic identity growth, leadership development, community reflection on the intersection of faith and culture, and training for effective campus ministry. We are mobilizing the next generation of South Asian American world changers. 

Sent: Reviving Our Apostolic Spirit
The South Asian InterVarsity movement has been exponentially growing over the last five years. We sense growing momentum for reaching the ever-increasing number of South Asian students from various faith backgrounds that walk the college campus. In addition to exploring our identities as South Asian leaders, students will be trained and equipped to plant new spaces on campus where South Asian students can explore faith and meet Jesus.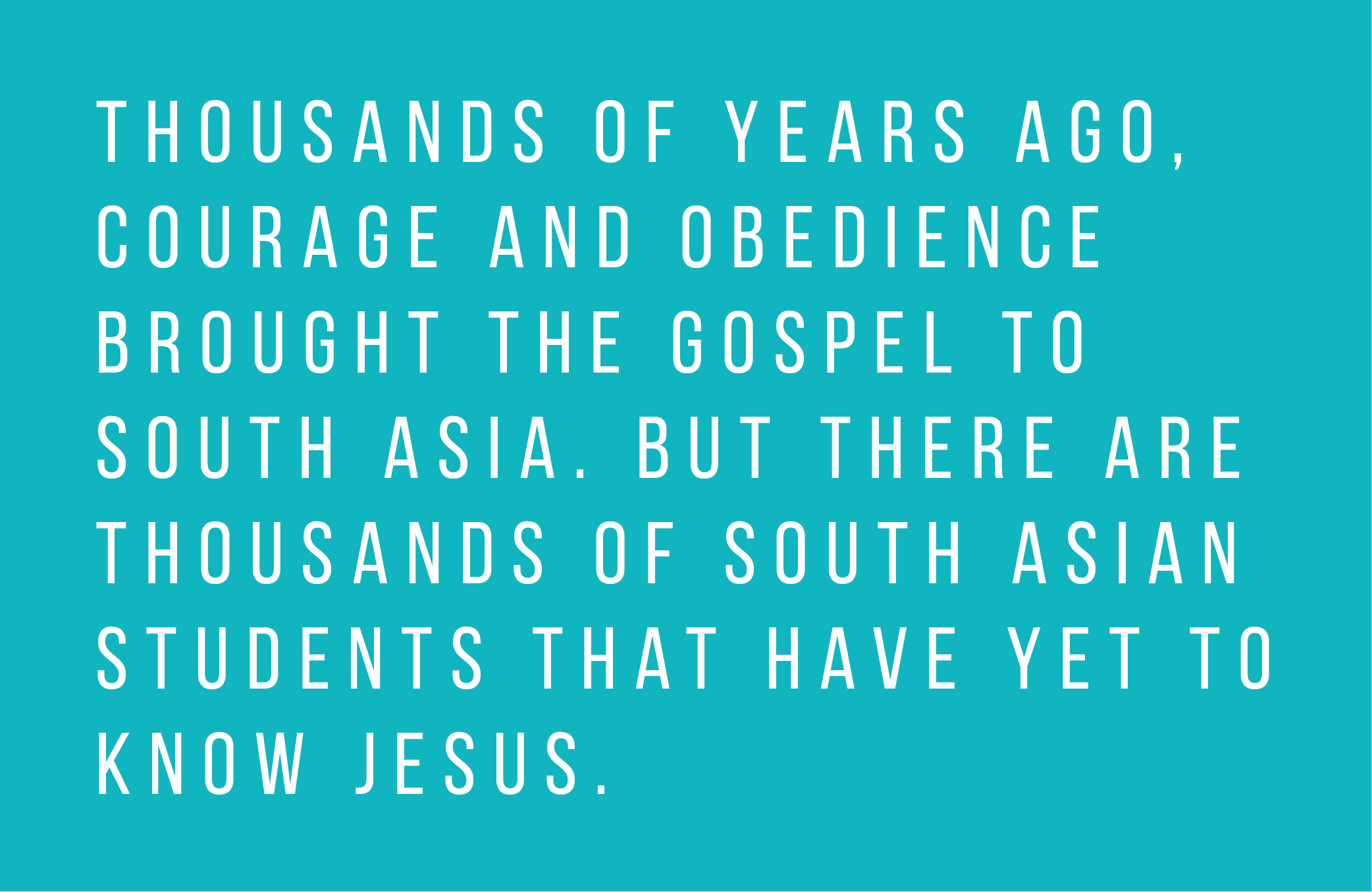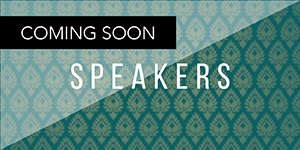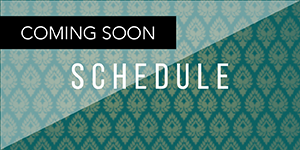 ABOUT THE LOCATION 
We are so excited to be hosting the institute in Orlando, Floria because of the ways the Lord has been at work among South Asian students in this city. Also, the average temperature in January is 71 degrees! We will be meeting and staying on site at Camp Gilead, about 45 minutes south-west of downtown Orlando.