In the Faith & Chai podcast, Caroline Lancaster and Kevin Wilson have real conversations at the intersection of faith and South Asian culture.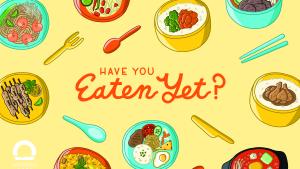 "Have You Eaten Yet?" is a bible study series and new student outreach campaign designed to care for and welcome Asian Americans students on campus.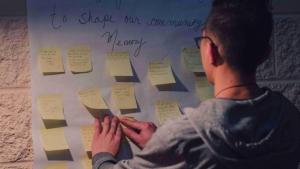 How do Asian Americans come to know Jesus? Communal evangelism is AAM's recommended resource for reaching Asian American students that empowers the whole community to get involved.